Your effort to remain what you are is what limits you.
Nothing is true. Everything is permitted.
Ten no michi o iki, subete o tsukasadoru.
Source (c) 2013
Welcome to Nightmare
Penny Arcade - Extra Credits
Learning so much stuff from these.
http://www.penny-arcade.com/patv/show/extra-credits
We've reached 60 fps on the Android.
私は失敗しない
Watashi wa shippai shinai. - Daimon Michiko
I do not fail.
"But not all doctors have confidence like you."
"I don't have confidence. I do have a weapon, though. The pressure that I can't fail is my weapon."
24% viewership on the finale. A sequel is coming with more Yonekura Ryoko. And Uchida Yuki.
This is how all medical drama should start.
Inferno, into chapter 50.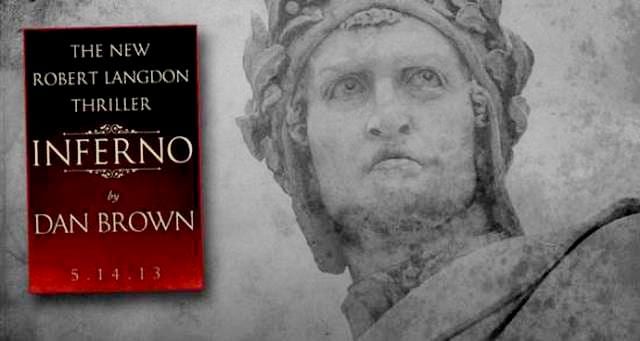 Relatable. The issues are very real, on a global and even national scale.
Though the 'action' isn't picking up yet at this point, in a physical sense. On the mental side, it's different and has is playing out really well so far.
In contrast to The Lost Symbol which was sort of action-packed but someone who isn't particularly interested in American history won't really get into because of the subject matter.
Concept
KR The Bee, Perfect Dagger Zecter.
under construction
last accessed 5/11
Superior Ripping Edge / Thunderstorm Aftershock
It's Build your own engine time.
I figured the best way to gain experience and to learn new techniques is to start from the bottom up. The file I'm working on was started 2 months ago but 3 days ago I started converting it.
I did my own art assets, especially with my new tablet. Also learning to deal with tile placement and seamless patterns along the way.
A game loop based on delta-time instead of frames. I'm also trying out some variations with update vs render rates.
Broad-phase collision detection is done with a QuadTree, a really cool data structure I haven't learned before.
The Narrow-phase continuous collision detection with vectors… which I haven't got working fully yet. Penetration resolution has got me stumped for 3 days now.
Blitting. Because sprites are terribly slow. Also implementing a custom, animated sprite class with it. Still not done, having problems with scrolling beyond the initial screen size and bitmap depth.
Looking all over the place for this.. And probably can't move on to doing other things until I find it. -_-.
INTP 56% / 12%  / 75% / 44%
IIRC I scored INTJ on the 'official' test in UPB, first year. Haha.
The INTP is usually very independent, unconventional, and original. They are not likely to place much value on traditional goals such as popularity and security. They usually have complex characters, and may tend to be restless and temperamental. They are strongly ingenious, and have unconventional thought patterns which allows them to analyze ideas in new ways. Consequently, a lot of scientific breakthroughs in the world have been made by the INTP.

The INTP is at his best when he can work on his theories independently. When given an environment which supports his creative genius and possible eccentricity, the INTP can accomplish truly remarkable things. These are the pioneers of new thoughts in our society.